Home – Broken Bow, Oklahoma
February 7, 2022
Obituaries
February 7, 2022
---
What Our Families Are Saying
---
"The family of Ruth E. McBrayer wanted to say thank you for the beautiful service you provided and all the love that has been bestowed on our family. You all will never be forgotten. May God Bless You."
In Our Care
Obituaries from Bowser Family's care.
We're Here For You
The caring and experienced professionals at Bowser Family Funeral Home are here to support you through this difficult time.
---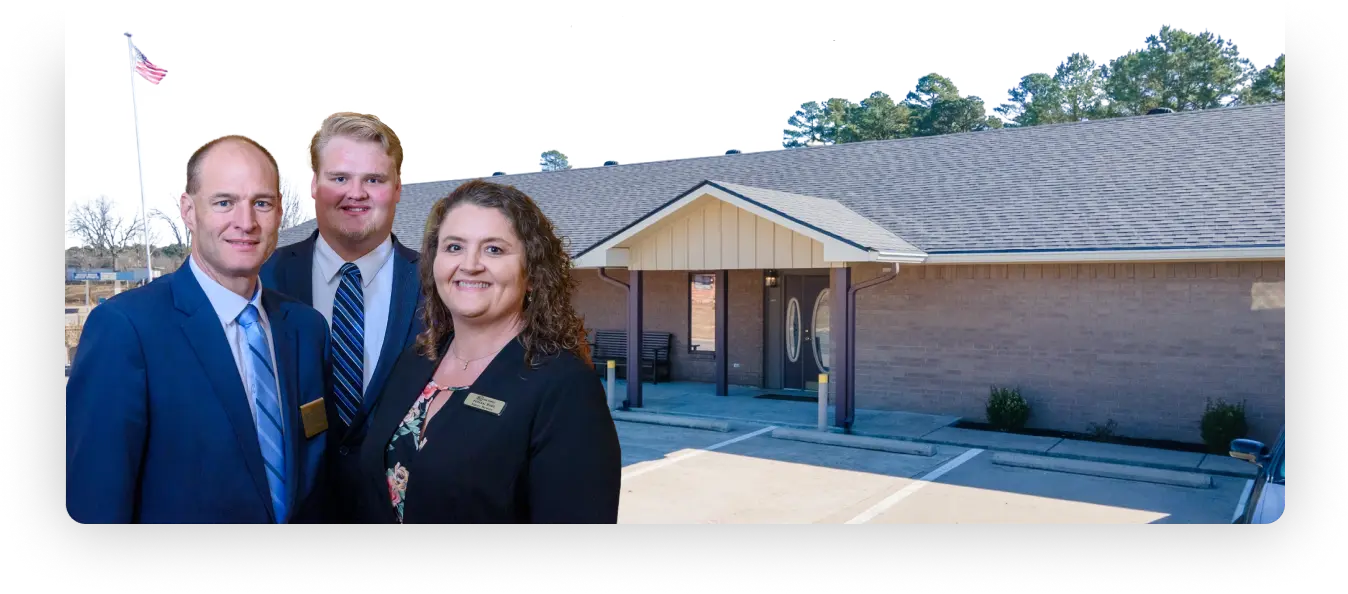 Send Beautiful Flower Arrangements
Flowers can help comfort and support those who need to feel loved. Our flowers are hand-delivered from a local florist.
Order Flowers Today
Prepared by Local Florist
Same-Day Arrival
Guaranteed Hand Delivery
Public or Anonymous
We know there's a lot on your mind. We let you focus on what matters most.
---
Digital Obituary Pages
Forever Photos
LiveStreaming
Collaborate
Flowers & Cards
An obituary to remember.
Services for your loved one streamed live and recorded forever on a dedicated page.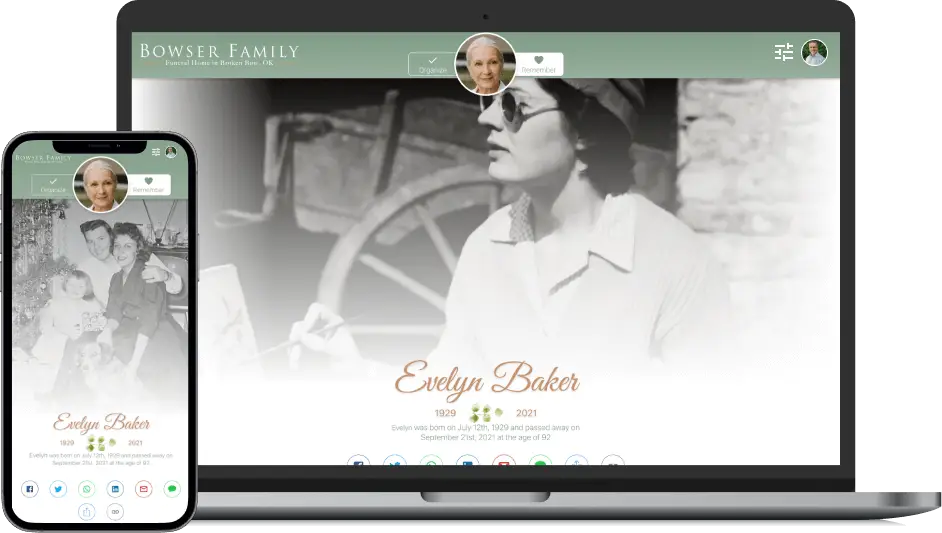 ---
Next: Forever Photos
REMEMBER. TOGETHER.
Invite Family & Friends to upload photos.
Preserved forever.

---
Next: LiveStreaming
For all those who wish they could be there.
We can live stream & record all of your loved one's services, viewable on any device.

---
COLLABORATE
Work together with our simple, easy-to-use app.
Works on any device. Invite anyone to be a helper.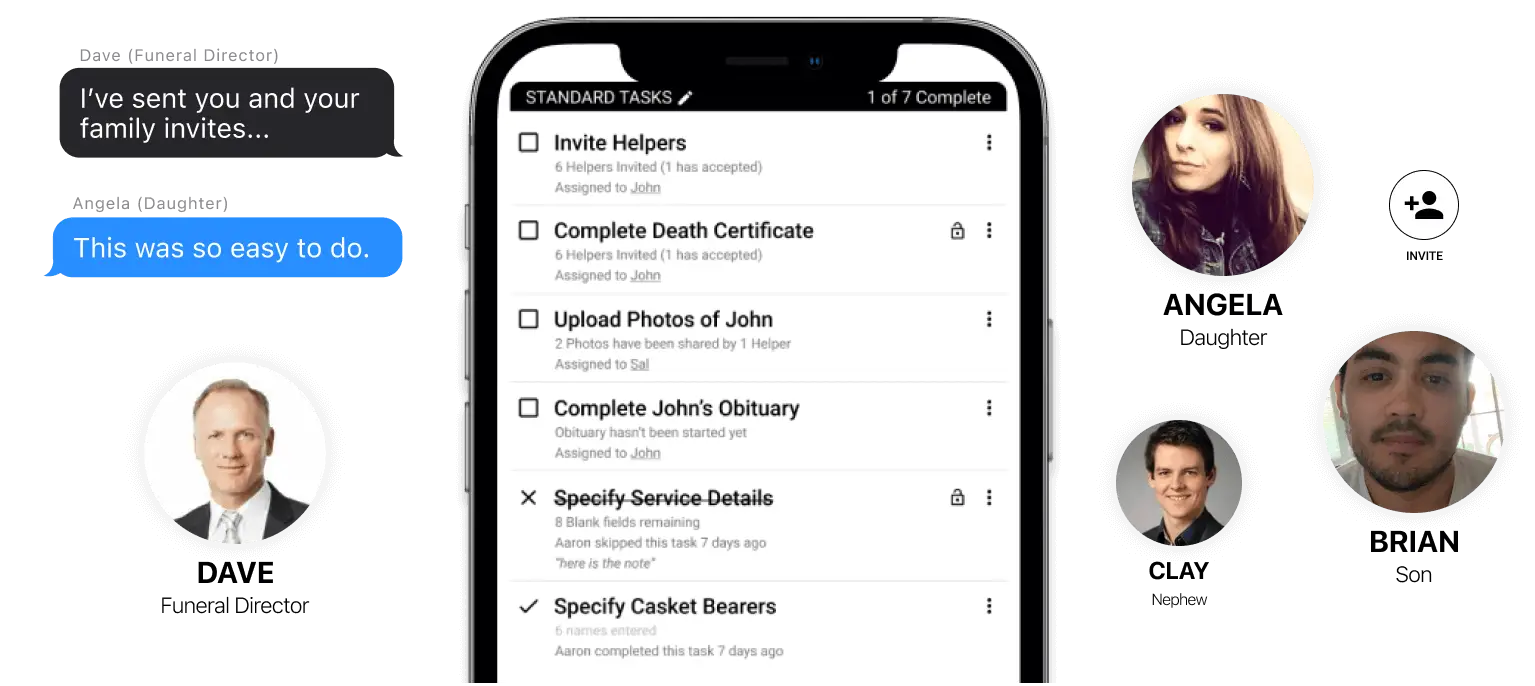 ---
KEEPSAKES
Flowers & Cards are preserved on your loved one's page.
Even the smallest touch can make a big difference.
---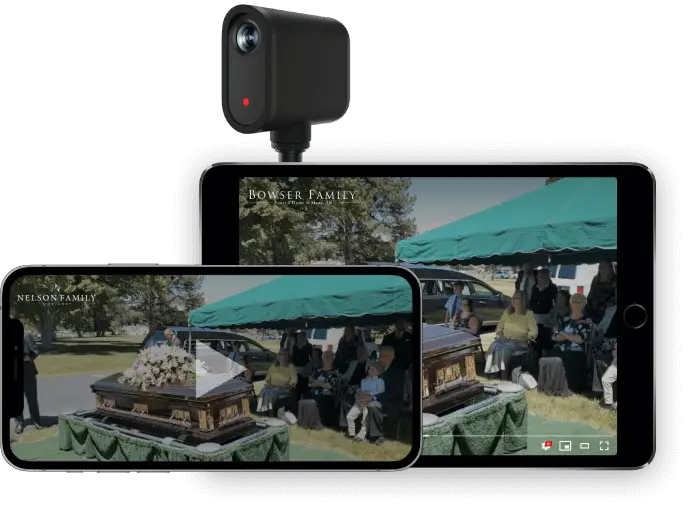 ---
Memories to last a lifetime
Remember Forever
Live streaming is provided and videos stored forever for all those who wish they could be there and all those who want to preserve these memories.
---
---


High Definition Sound & Video


Stream From Anywhere


All Streams are Recorded Forever


Share with Friends & Family


Public or Private


View Services from any Device
High Quality, Affordable Urns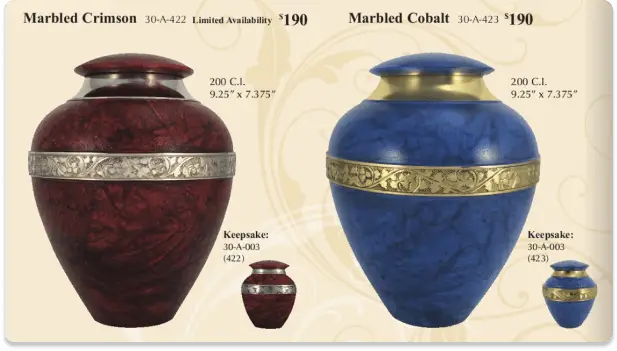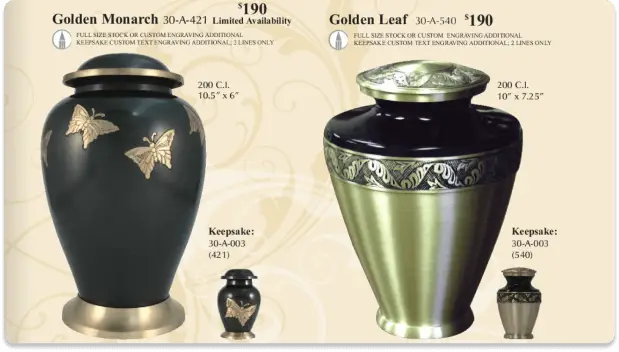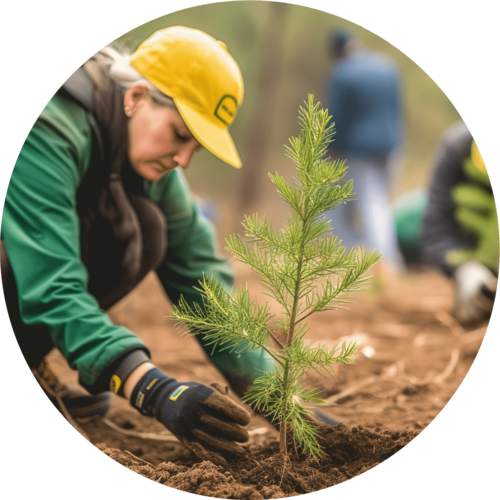 Plant Memorial Trees
We are proud to be partnering with The Arbor Day Foundation to plant memorial trees across the country in honor of the individuals we serve.
Select Your Loved One